15th Jul (SAT, 2pm) NSW First Home Buyer Changes.
by admin | no comments | Uncategorized
Great news for New South Wales First Home Buyers!
DATE: 15-July-2017 (SATURDAY)
TIME: 2-3:30pm
COST: $15 per person
Click here to reserve your seat.
In addition to the announcement, you'll want to know more about:
1. How is the government announcement going to impact your personal circumstances?
2. What are the fundamentals of buying property you should still be cautious about?
3. Hear about real stories on what not to do, when buying your first home, or property in general.
4. Understand your borrowing capacity before rushing into property.
Presenters:
Fei Zhou, Solicitor, WB Legal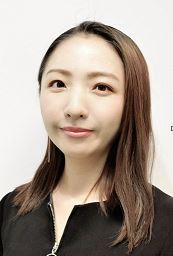 John Tchetchenian, Director of Altitude Capital, Finance Specialist & Mortgage Broker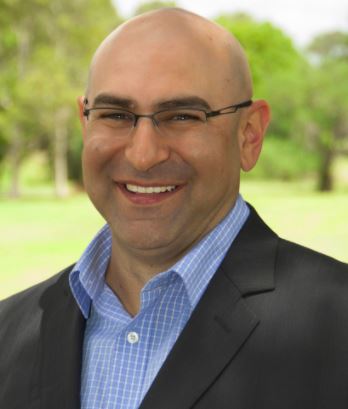 Tina Su, Managing Director, APIPA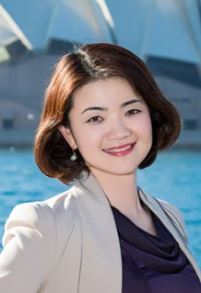 DATE: 15-July-2017 (SATURDAY)
TIME: 2-3:30pm
COST: $15 per person.